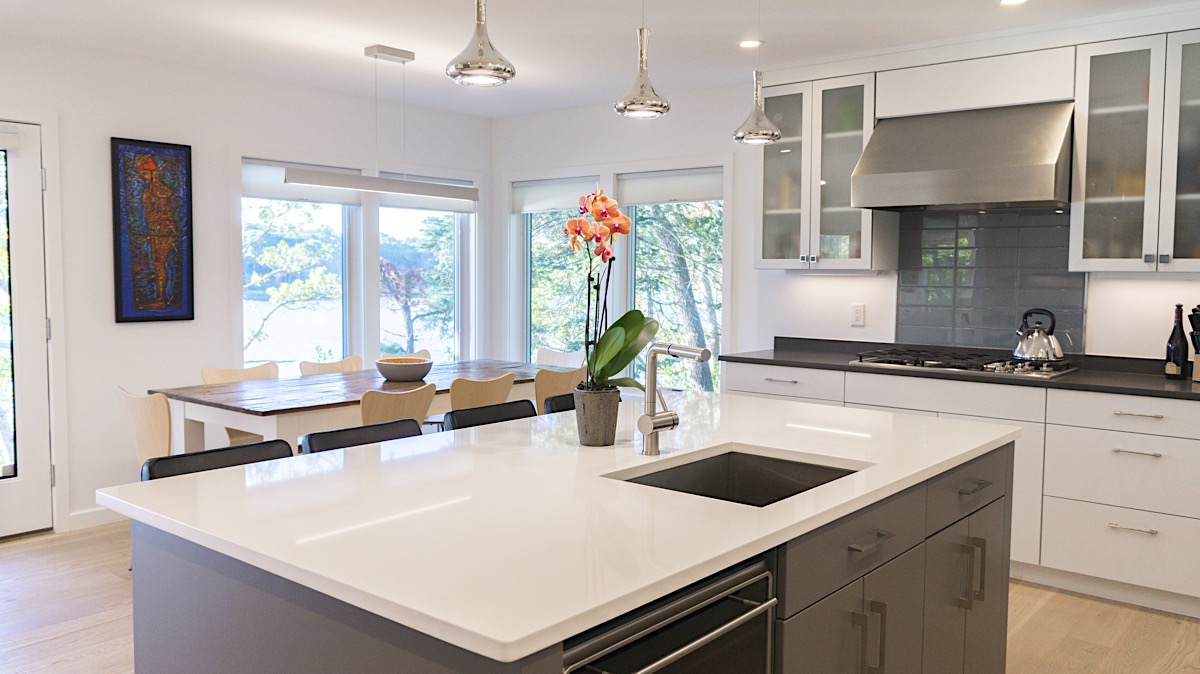 Kitchen Design & Remodel
Kitchens are often the center and focal point of a home. Longfellow Design Build can help you design and remodel your kitchen to reflect the taste and lifestyle of your family. From the floor-plan to materials, fixtures and appliances, we will be mindful of every little detail. We can bring your exact vision to life or we can take the lead, providing a design process with options to explore.
Our designers and workmen are passionate about creating beautiful, efficient and smart designs while using the newest, most efficient, and ecologically sound materials, technologies, and trends.